12 Construction Paper Tree For Classroom (Preschool Crafts Pictures)
www.artideascrafts.com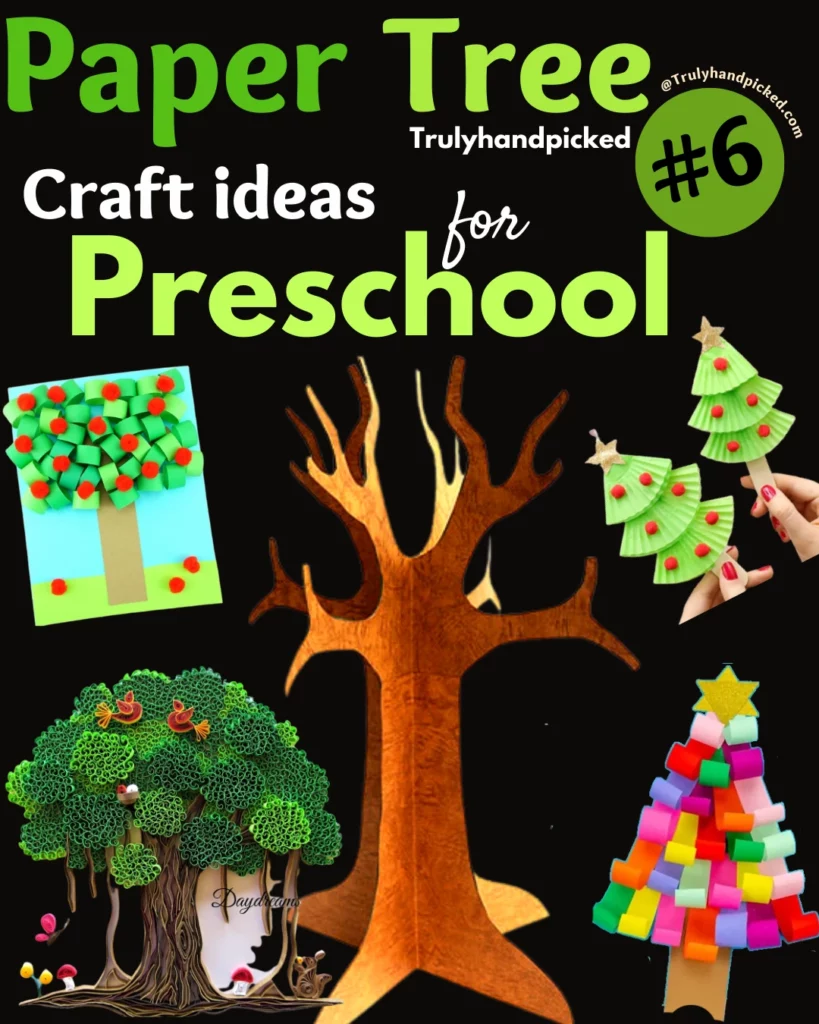 Paper tree crafts for kids are so much fun! Whether you're looking for a simple way to get your kids in the holiday spirit or you want to make something that will last more than one day, these ideas will get them engaged and excited about the holidays.
Paper Tree Craft Ideas for Classroom
Here are some…
Large wall tree for the classroom with paper plates (inspiration image)
Scroll down for a few more classroom tree models and for the paper tree template for the crafts.
Also, paper trees are a great way to teach kids about the holidays. Make them for Christmas, or for another holiday.
Try using different colors of paper, and let your child decorate their tree with crayons, markers, stickers… whatever they want!
You can create a tree out of construction paper or even old newspapers. If you're looking for kid-friendly ideas on making a paper tree, we've got you covered!


Make these paper crafts with the children. Cut out the outline of any tree.

Paper tree craft on classroom wall

Paper tree craft for classroom-wall paper tree

Download paper tree trunk and leaves printable templates