7 Paper Mache Animals- Balloon Sculpture Ideas ( +Bottles)
candidcuts.weebly.com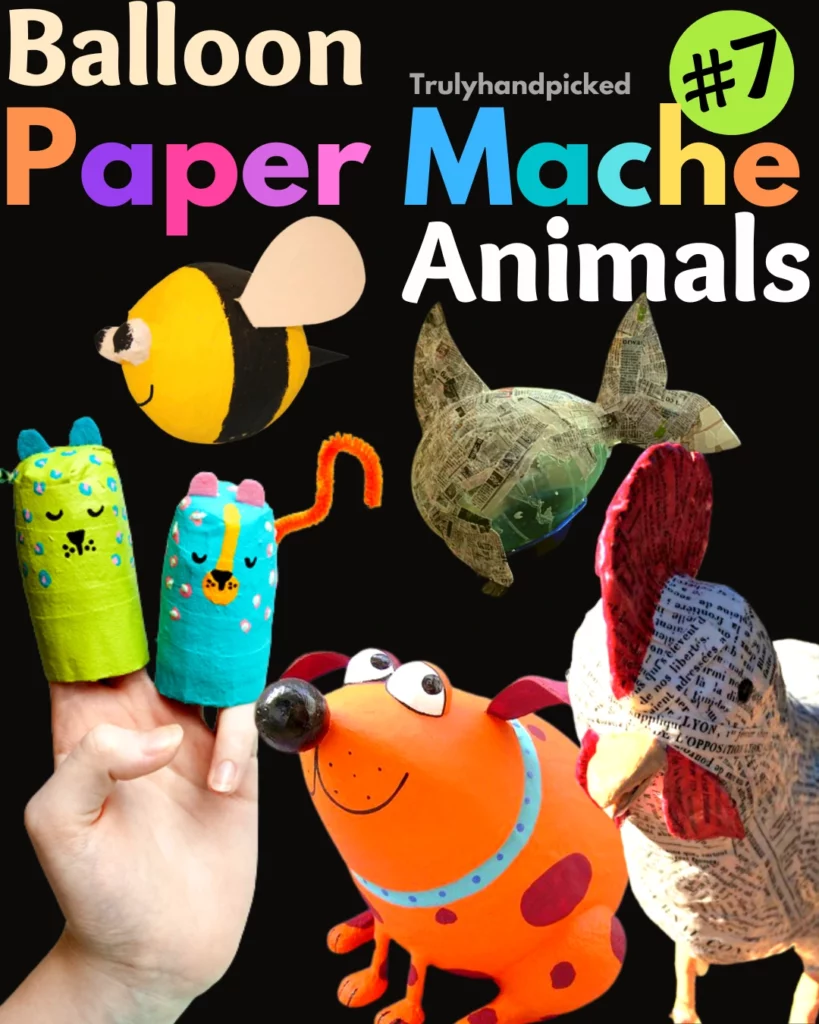 How to Make Beautiful Paper Mache Animals – Paper Mache Sculptures
Janaki Lele's paper sculptures paper mache flying elephant made with a balloon as a base.

Why Paper Mache Animals are Great for You & Kids
Creativity: Making paper mache animals allows you to use your imagination and creativity to come up with unique and original designs. You can choose to make any animal you like, and customize it with your favorite colors and patterns.
Hands-on Learning: Paper mache is a hands-on activity that allows you to learn through doing. As you work with the materials, you will develop skills in shaping, molding, and sculpting.
Affordable: Paper mache is a very affordable art form, requiring only a few basic materials that can be found at most craft stores. This makes it an accessible activity for people of all ages and skill levels.
Personalization: Making a paper mache animal allows you to personalize the project to your tastes and preferences. You can choose to make an animal that holds a special meaning to you or that matches the decor in your home.
Sense of Accomplishment: Completing a paper mache animal can provide a great sense of accomplishment. Seeing your creation come to life and the smiles it brings can be a source of pride and satisfaction.