Crafty Stitches: 40 Handmade Sewing Crafts That Sell Like Hotcakes
www.marymarthamama.com
Hey there, fabulous sewists and future sewing entrepreneurs! 🧵✨ When it comes to turning your sewing passion into a profitable venture, it's all about striking the perfect balance between your creativity and what's hot in the market.
Let's dive into the exciting world of sewing crafts for sale, and we'll show you how to create unique, trendy, and oh-so-popular items that will have customers lining up!

Sew It, Sell It: Useful Sewing Craft to Sell
1 Fascinating MermaidTail Adult Blanket as Single DIY Sewing Project www.sewmuchado.com
2 Eco-Friendly DIY Handy Tote Bag with Thick Inside Fabric Layer and in Two Different Designs www.handmadiya.com




3 Zipper Pencil Pouch made of Beautifully Designed Fabric Pieces in Two Separate Designs www.positivelysplendid.com
Large Hot Pad Step by Step Tutorial www.auntieemscrafts.com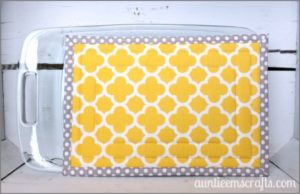 Portable First Aid Kit Extended Pouch with Pockets www.positivelysplendid.com
6 DIY Soft and Pretty Baby Hat with Free Sewing Pattern as Winter Wear for 1Year Olds www.coralandco.com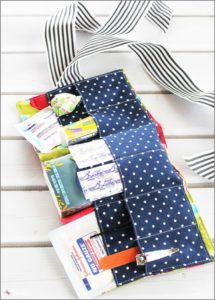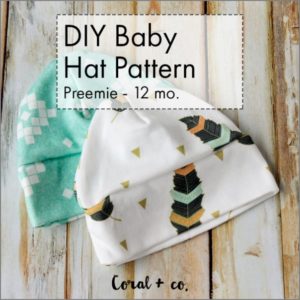 Researching popular and trendy sewing items:
Explore crafty corners of the internet, check out what's buzzing on social media, and peek into chic boutiques for inspiration. Spot those sewing gems that are causing a stir – you know, the ones that make people go, "I NEED that in my life!" Keep an eye out for popular fabrics, stylish patterns, and must-have designs.
Embrace Your Inner Trendsetter: Dive into online sewing communities, Pinterest, and Instagram for sewing inspiration.
Social Media Sleuthing: Follow sewing influencers and hashtags to spot the latest sewing trends.
Buzzing Boutiques: Check out chic boutiques and craft stores for trendy sewing supplies.
Fave Fabric Finds: Explore fabric shops for the hippest and most-loved materials.
Must-Have Patterns: Keep an eye out for stylish and in-demand sewing patterns.
Customer Wishlist: Ask friends or potential buyers about their dream sewing items.
Google It Up: Use Google Trends to discover sewing ideas that are heating up.
Sewing Magazines: Flip through sewing magazines for cutting-edge craft ideas.
Fashion Forward: Stay updated on fashion trends to infuse them into your creations.
Find the WOW: Look for sewing projects that make people go, "Wow, I need that!"
7 DIY Ladies Bag in Fall Plaid Crossbody Design with a Trendy Leather Bottom Layer and Leather Hanging String akailochiclife.com
Cozy Burrow Dog Bed liagriffith.com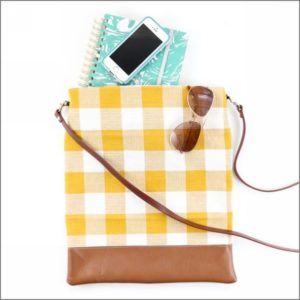 Make an Ironing board Cover with Geometric Pattern www.ehow.com
10 Fabric Made Utterly Functional and Reusable Lunch Bag with Flap Open Style on Laminated Cotton Layer www.iheartnaptime.net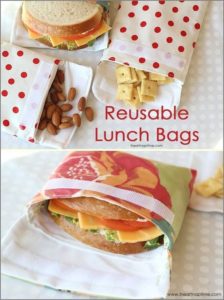 11 DIY Origami Markey Bag Made of Fabric and Crafted with a Thickly Covered Handle for a Proper Durability lolanovablog.blogspot.com
12 DIY Thick and Heavy Duty Microwave Heating Pad to Keep your Hands Sore free in the Coziest Way thehappyhousewife.com




13 DIY Leather Tablet Case Sewed in the Easiest One Fold Pattern and Came with an Unusual Uneven Top Cover www.brit.co
14 Stylish DIY Button Down Dress with Easy Sew Pattern to Give a Simple Midi Dress a Trendy Flare Look www.ginareneedesigns.com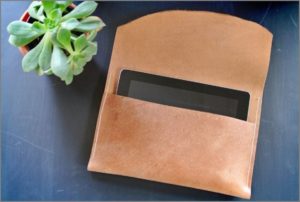 Be Creative and Balance Market Demand
The key – keep that creative fire burning while also considering what customers crave. It's like crafting a perfect recipe for sewing success! 🍰 Whip up a mix of popular items with your creative twist, and sprinkle in some fresh and innovative creations.
That way, you'll have a delightful menu of sewing crafts that tickle your creativity and cater to what the market desires. It's a win-win that will have customers coming back for more, and you'll be on cloud nine with sewing joy!
Things to Consider for Sewing and Marketing
Customer's Wish: Consider what customers are looking for in sewing crafts.
Trendy Tweaks: Infuse trendy elements into your creative designs.
Unique Twist: Add your personal touch to stand out from competitors.
Time to Experiment: Test new ideas while staying true to customer preferences.
Seasonal Sensations: Create crafts for different seasons and occasions.
Feedback Matters: Listen to customer feedback and adapt accordingly.
Sweet Spot: Find the perfect balance between creativity and practicality.
Think Versatile: Craft items that serve multiple purposes for wider appeal.
Small Batches: Offer limited editions of unique designs for exclusivity.
Stay True to You: Stay authentic and let your creativity shine through!
15 Fabric Based Boxy Mini Makeup Bag with Zipper as the Simple yet Useful DIY Sewing Project to Sell sayyes.com
16 Quick Easy Girl Dungaree Dress with Simple Sewing Pattern with Catchy Fabric Buckles www.makerist.com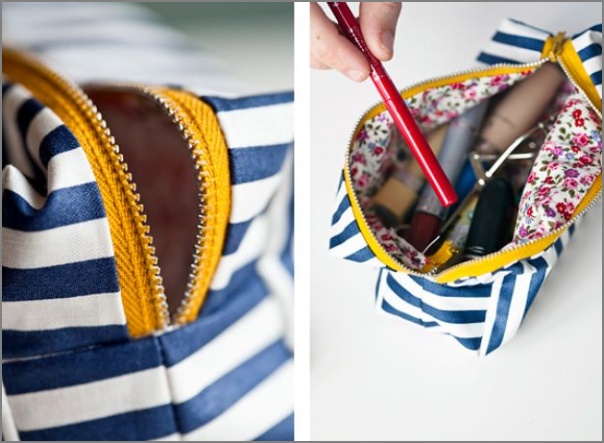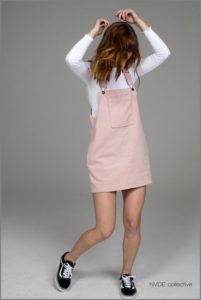 17 Super Trendy and Functional DIY Flannel Scarves made with 2-Yard Long Flannel Shirting www.deliacreates.com
18 Quickest DIY Fabric Project Baby Bib as a Useful 15-Minute Sewing Craft to Sell www.marymarthamama.com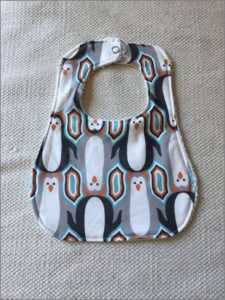 19 DIY Fabric Key Fobs as the Easy 5 Minute Sewing Craft to make and Sell crazylittleprojects.com
20 Warm and Welcoming Lined Curtain as DIY Easy Sewing Pattern made of High-Quality Vibrant Fabric Yard www.nationalsewingcircle.com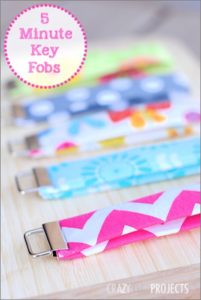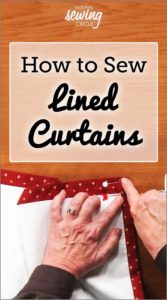 21 Easy yet Chic DIY Fabric Apron as 30 Minute Craft to Make Your Cooking Experience more Delightful flamingotoes.com
22 DIY Simply Sewed Fabric Pajama Set in Vibrantly Gorgeous Prints Contrasting Bottom Edge Prints mellysews.com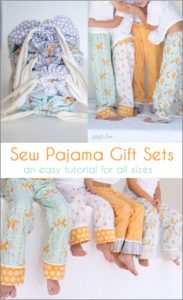 23 Narrow and Scrappy Dog Lash Sewing Project Made of Simple Leftover Fabric Scraps in the Simplest Way www.sewcanshe.com
24 DIY Portable Fabric Doll Baskets with Holding Handles and Enough Free Space to Carry the Toys Easily for Your Kids makeit-loveit.com




25 Cool and Catchy DIY Boxer Pajama Shorts with Nice Floral Prints on Soft Fabric Material mellysews.com
26 Fashionable Breezy Tunic in Free Sewing Pattern as the Cheapest DIY Sewing Project for Selling www.itsalwaysautumn.com





27 Easy and Classy Tea Towels with Pretty Fabric Designs on the Middle with Secured Sewing Patterns www.mamainastitch.com
Sew an Easy Kimono Jacket: How to Sew with Steps n Pictures www.polkadotchair.com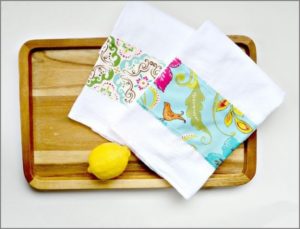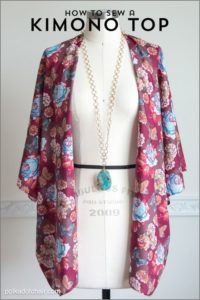 29 Plain but Attractive Fabric Heart Coaster for Dining Table on Classy Felt Base www.thirtyhandmadedays.com
30 Fast Simple DIY Grocery Bag Holder 10Minute Sewing Project with Hanging String and Drawstring Pattern www.easysewingforbeginners.com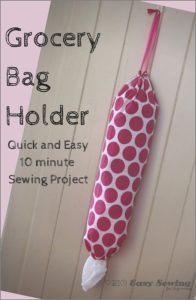 31 Large and Graceful Fabric Basket with DoubleSided Designs for Holding your Sewing Crafts Creatively in one Single Place www.polkadotchair.com
32 Supremely Easy DIY Maxi Skirt Dress with 2Lines of Sewing on Bottom and Top Edges bigboolittleboo.wordpress.com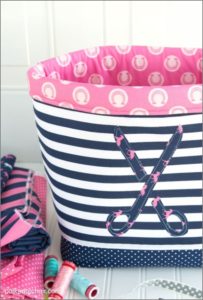 33 Easy Rustic Drawstring Bag made of Burlap With a Perfect Red Ribbon String on Bright Top Edges sewlicioushomedecor.com
34 DIY BacktoSchool Laptop Bag with Thick FabricMade Protection Layer and Hanging String and Zipper thetiptoefairy.com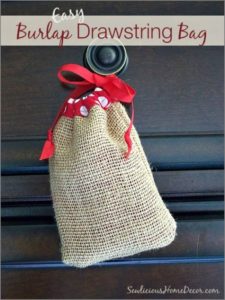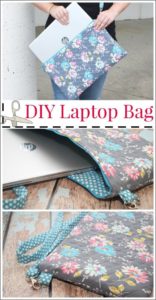 35 Quick Simple DIY Ironing Board Organizer with Wide Side Pockets as a Fast DIY Sewing Project flamingotoes.com
36 Super Chic DIY Perfect Lunch Tote Bag with Vibrant Print as Free Pattern Fabric Project www.sewcanshe.com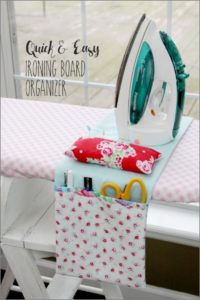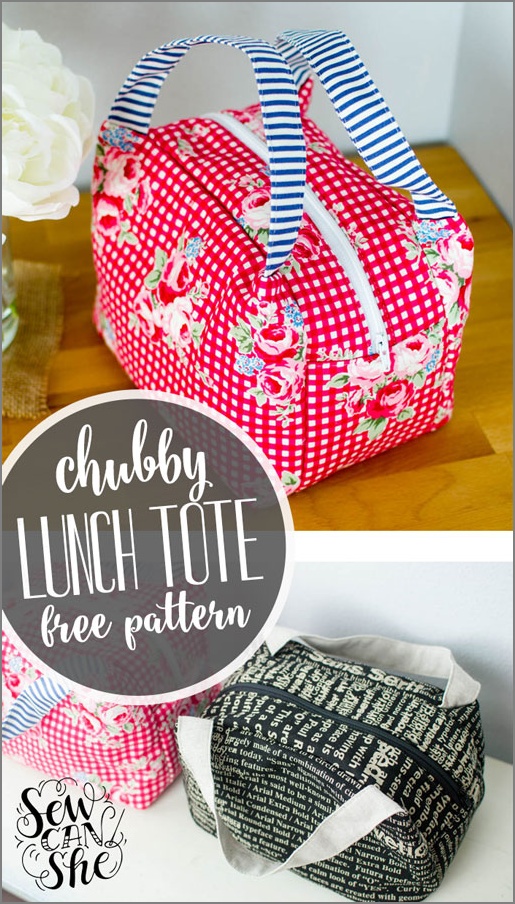 37 Easy to Craft DIY Fabric Pillowcase with Super Trendy Color Block Prints for Beds www.we-are-scout.com
38 DIY Cozy Quilt with Triangle Design in Different Hues with Different Thick Cotton Fabrics seekatesew.com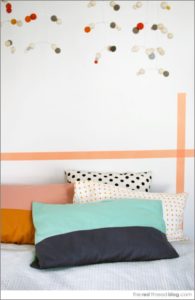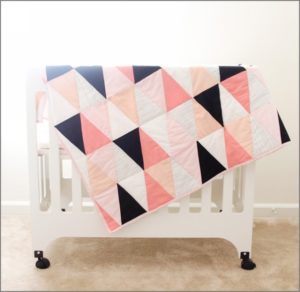 39 Extremely Adorable Minky Baby Blanket with Cotton Print and Minky Dot Fabric Pieces in Pastel Flower Head Design www.loganberryhandmade.com
Make an Envelope Style Pillow Cover www.newtoncustominteriors.com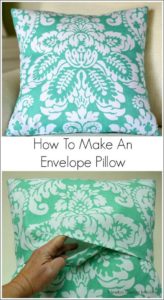 Easy Sewing Projects: DIY Cute Baby Burp Cloths from Diapers crazylittleprojects.com
Easy Sewing Projects for Beginners: Key Fob & Zipper Pouch Tutorials crazylittleprojects.com