Blooming Crafts: 14 DIY 3D Paper Flowers (Wall Decor & Hanging)
wonderfuldiy.com
Hey there, nature lovers! Are you ready to bring the beauty of the great outdoors into your very own home?
Get ready to be amazed by the incredible world of 3D paper flowers! These stunning creations not only capture the essence of nature's charm but also offer endless possibilities for unleashing your creativity.
The best part? They're affordable and oh-so-easy to make! Let's dive in and explore the enchanting world of 3D paper flowers together.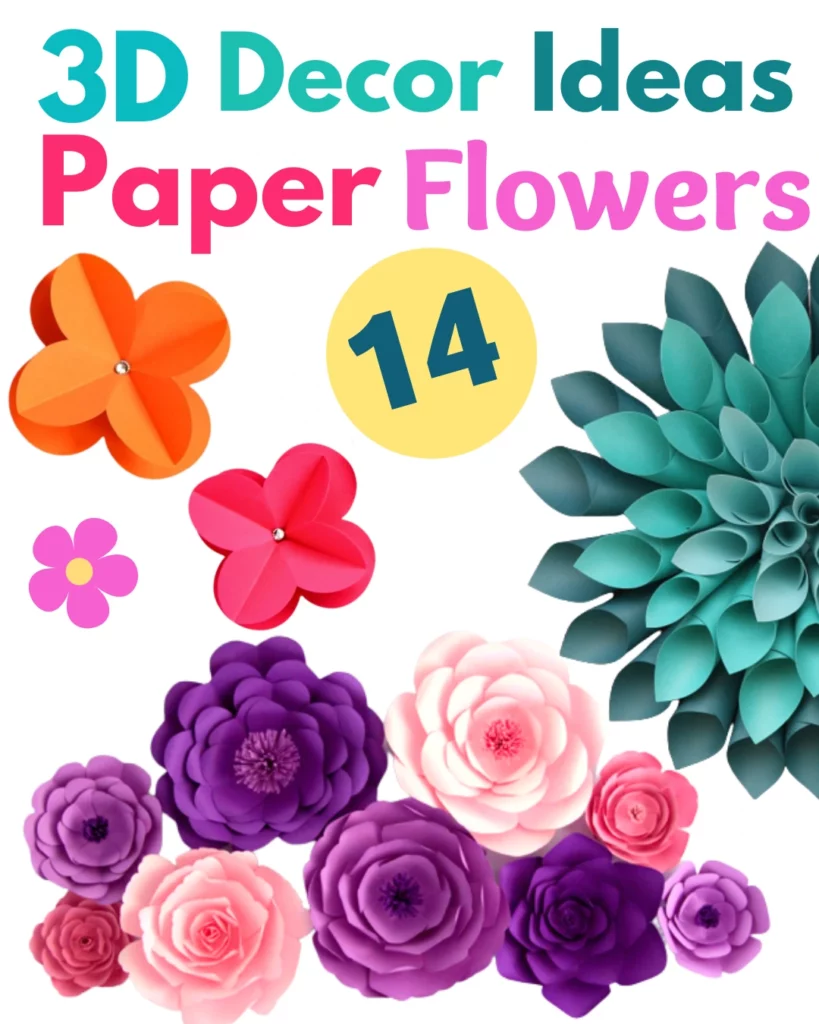 DIY 3D Paper Flower Wall Decor: Backdrop Flowers
1. Captivating 3d paper flower wall art wonderfuldiy.com
2. Crepe paper flower bouquet as diy wall art www.blog.birdsparty.com
Step by step 3d flowers tutorial – Redtedart
DIY Paper flower big blossoms wall art –youtube
Make a paper chain wall hanging – HDTV
DIY paper wall art with multicolor origami paper –howaboutorange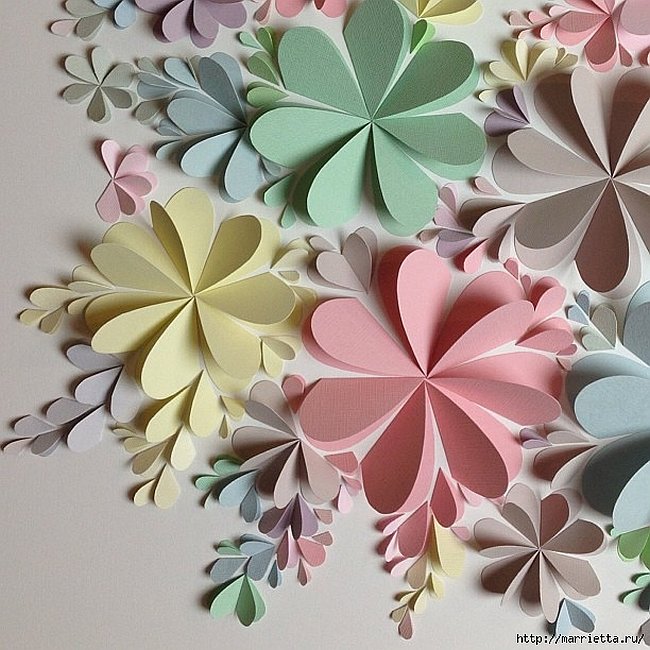 Make easy paper flowers without Cricut for your wall decor -thehomesihavemade
Scroll below for source websites >>

Beauty and Versatility of 3D paper flowers
Imagine a garden of vibrant flowers that never fade or wilt. That's exactly what 3D paper flowers offer!
With their intricate layers and delicate petals, these handmade wonders bring a touch of natural beauty to any space.
From elegant roses to whimsical daisies, paper flowers can mimic the real thing with stunning accuracy.
You'll be amazed at the artistry you can achieve with just a few simple materials.
3. Texture giant tissue paper flower wall art buggyandbuddy.com
4. Massive vertical wall planter with paper succulents www.createcraftlove.com
DIY spiral paper flower wall hanging decor art- canarystreetcrafts



5. Floral wall decor with diy paper flowers
6. Paint swatch flowers diy wall art www.nobiggie.net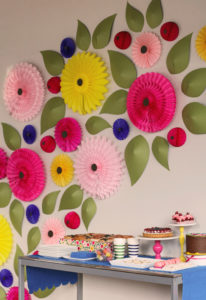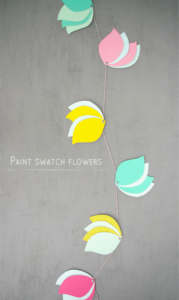 When it comes to creative possibilities, 3D paper flowers are as versatile as a chameleon! Whether you want to adorn your walls, create a breathtaking centerpiece, or craft a bouquet that lasts forever, these paper wonders can do it all.
Mix and match colors, experiment with different shapes and sizes, and let your imagination run wild. There are no limits to the amazing designs you can create with just paper, scissors, and a little bit of glue.
7. Daffodils paper flower crafts for wall decoration arts and crafts paper flowers easy for kids www.youtube.com
8. Giant spring flower made of collage paper buggyandbuddy.com
9. Giant Paper Flowers, step-by-step craft ideas –instructables
10. Large and easy paper flower wall art – littlbitsofhome
11. 3d paper rose wall decor Idea DIY – homeedit.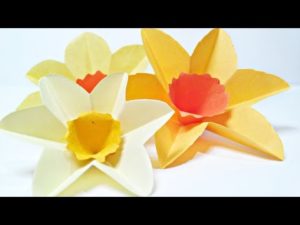 3D wall art always makes our house interior more lively. Try out this simple yet delightful 3D wall art with these giant paper flowers in an attractive heart shape on your regular wall.

Affordability and Endless Creative Possibilities of Paper Flower Crafts
Who said beauty has to break the bank? Not with paper flowers! Unlike their real counterparts, paper flowers are budget-friendly and accessible to everyone. All you need are basic craft supplies that won't leave a dent in your wallet.
From colored paper to adhesive, you'll find that paper flower crafts are an affordable way to brighten up your living space and express your creative spirit.
So, dear nature lovers and crafty hands, get ready to immerse yourself in the world of 3D paper flowers.
They offer the perfect blend of natural beauty, endless creativity, and affordability.
With a pinch of imagination and a sprinkle of craftiness, you can create stunning floral arrangements that will bring joy and charm to your home.