#72 Special Things to do in Switzerland, Attractions, Food, Festival & Cost of living
Zermatt Canton and its Tourist Places: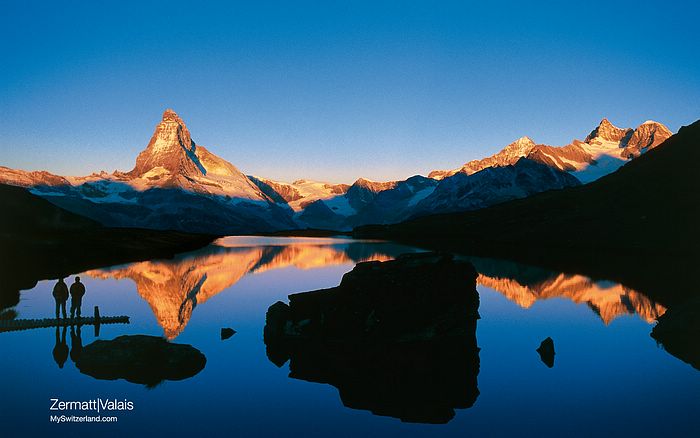 Zermatt is a Valais canton and renowned as a charming mountain resort area with skiing, climbing, and alpine amusements. If you want to spend your vacation with several entertaining activities then, Zermatt countryside is the right place to go in among the entire places of Switzerland.
This village is utterly filled with various natural beauties and landscaping views, thus, this is considered as one the favorite spots of several renowned nature photographers. Breithorn Alps, Matterhorn mountain, Monte Rosa culminating point, Zermatt Ski school, etc. are a few emphasized place you should visit once if you ever enter this village.
Zermatt is a place of mountain and museums; here are its top 3 attractions-
Matterhorn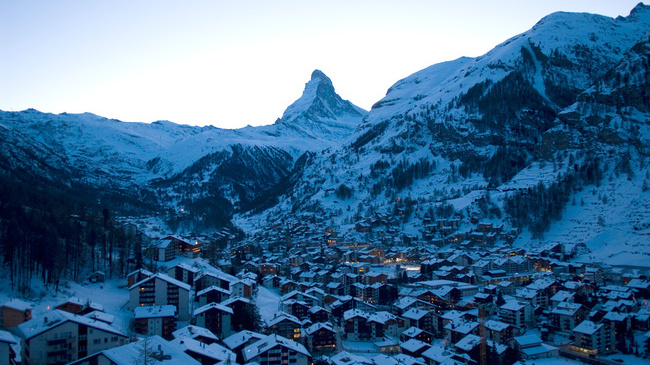 Matterhorn is a mountain with a mythical majestic value that is standing alone on the horizon. The heavenly view of this mountain can thrill you for the entire life if you get only one glance of this perfectly proportionate mountain in Switzerland. Myths are told that it is cragged rock tooth ranging into the paradise by its extravagant placement!
Sunnegga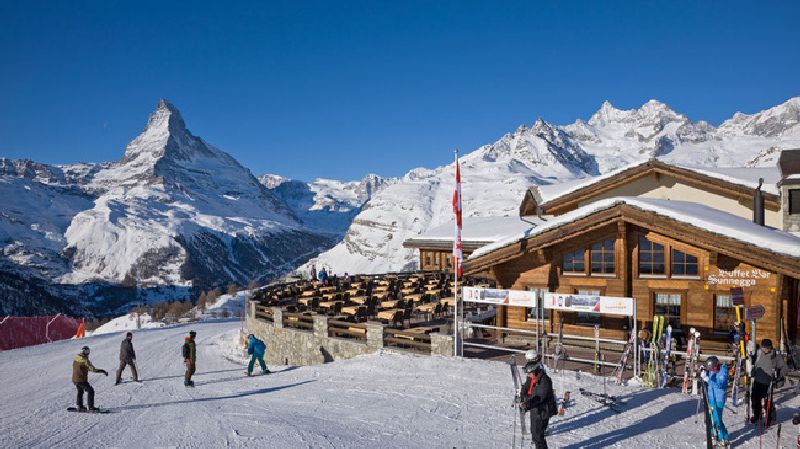 Sunnegga is the most spectacular place of Zermatt, which is extended to 2,288 meters and considered as the heaven for a family time. The Liesee Lake of this place can give you some never forgettable memories with your near ones, which seems overcrowded for almost the whole year by millions of visitors and travelers from all over the galaxy!
Rothron
The Rothron offers us the highest peak of the Valais Alps from approximately 3,103 meters. This place generally gets lots of visitors in summer season because of its breathtaking sights. The overlong ropeway system is another highlighting point of this spot, which make this one so popular around the world!