#72 Special Things to do in Switzerland, Attractions, Food, Festival & Cost of living
Ticino Attractions: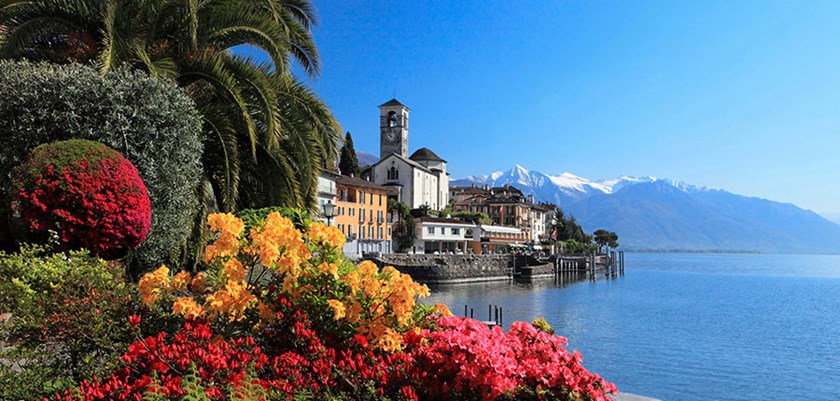 Ticino is the southernmost canton of the country Switzerland which is famous for the Lugano Lakeside Promenade. This wide area has 4 main destinations which attract the tourist the utmost and these are Locarno, Ascona, and Bellinzona including Lugano. This Italian-speaking region is highly regarded for its palm-lined lakes, the Mediterranean flavor of its architecture along with the scrumptious cuisine.
Once stopover in this territory you must visit Lake Lugano, Monte San Salvatore hiking a mountain, Brissago Island, Castles of Bellinzona, Parco Civico, Churches & Cathedrals, Valle Verzasca, water parks, Verzasca Dam, San Grato Botanical Park, Foxtown Outlet malls, Swissminiatur, Cardada Mountains, Piazza Grande, etc.
Ticino is famous for its natural beauty and these three places are the heart and soul of this canton in a true manner-
Lake Lugano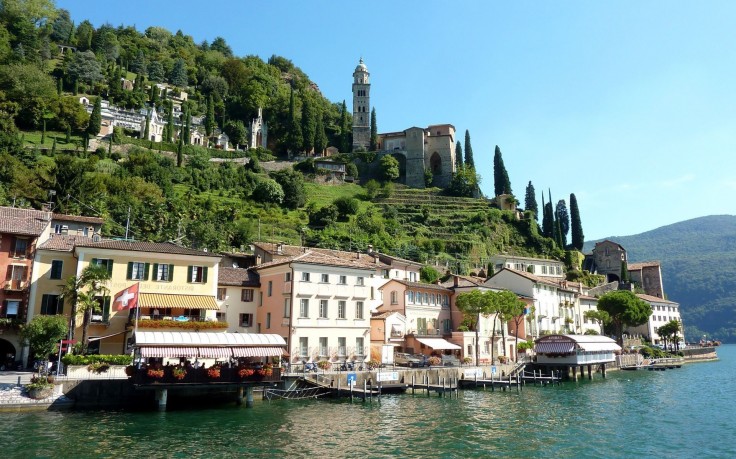 Lake Lugano is the central attraction this Switzerland canton which is surrounded by some spectacular views of garden, trees, parks, promenades, laminated banks; and where tourists can spend several quality times by renting a motor boat, seating in the garden, walking by the lake, etc.
Monte San Salvatore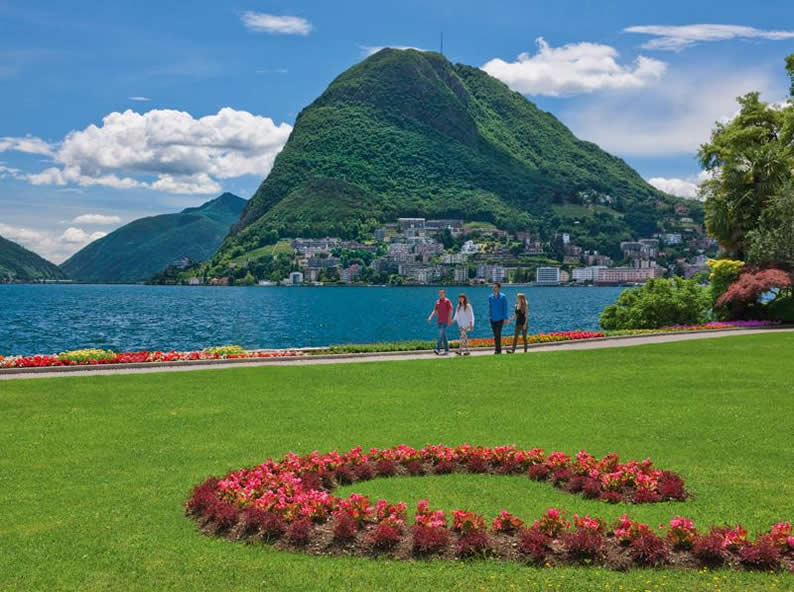 This is a small mountain, which has the altitude of only 912 meters but the scenic beauty of this place makes this one so esteemed among the other Ticino spots. The summit of Monte San Salvatore offers the heavenly panoramic flaunts of the whole Alps from this one point, which makes this place so popular among the other mountain delimited places.
The Bellinzona Castles
Bellinzona's three castles is one of the must watche places of this canton which was a significant stronghold as the meeting point of three north-south routes over the alpine passes. These castles are still regarded as an instance of the medieval defensive architecture of ancient Roman culture in the Alps.