#72 Special Things to do in Switzerland, Attractions, Food, Festival & Cost of living
Lausanne Things to do in Switzerland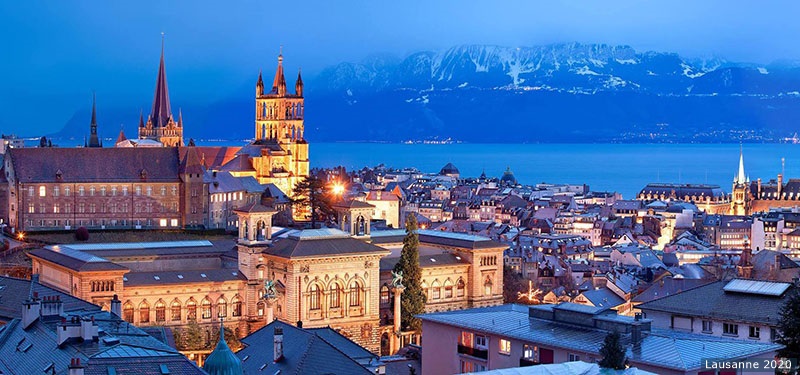 Lausanne is a busy port city which was established in the terraces of three hills above the north shore of Lake Geneva and mostly famous for the Olympics Museum of this French-speaking territory.
Apart from the World headquarters of the Olympics, this city is also furnished with verities of fascinating spots incorporating congresses, trade fairs, along with conventions and some superb meeting venues. If you are going do visit this city then, don't forget to stopover by the Notre Dame Cathedral, de la Palud Place, Lakeside Neighborhood of Ouchy, Collection of de I'Art Brut, Fine Art Museum, Lausanne Vidy Roman Museum, Flon Quarter, St. Francois Church, Montreux, Vevey, etc. places once in your trip!
If we are thinking about top 2 or 3 attractions of Lausanne then these three should write with golden words according to the review of numerous Lausanne tourist, let's check them out-
Olympic Museum
This place is technically the proprietor of the history of Greece games, from the ancient periods till the recent times, which also mesmerizes the visitors with several Olympic torches, historic posters including the draperies and equipment of numerous famous Olympians. This is literally the heaven for the every sports lover that exhibits outstanding with its various Olympics-related components along with the lakeside campus view.
Cathedral of Norte-Dame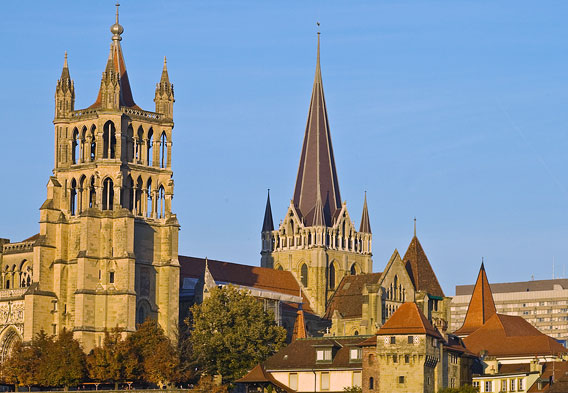 This cathedral is one of the ancients gothic churches of Europe that was built in somewhere of the 13th century and placed at the central of the city. The fascinating interior and lavish stone works are the chief attractions of this church where the creativity proportionate with traditionalism and artistic methods in every single drift!
Collection de l'Art Brut
If you are an art lover and want to see the art instance of the prehistoric times then, Collection de l'Art Brut is the best place to enter. This is basically a museum that was founded by the renowned artist Jean Dubuffet with his countless private collections along with other 1000 artists' works.