#72 Special Things to do in Switzerland, Attractions, Food, Festival & Cost of living
Geneva Main Attractions: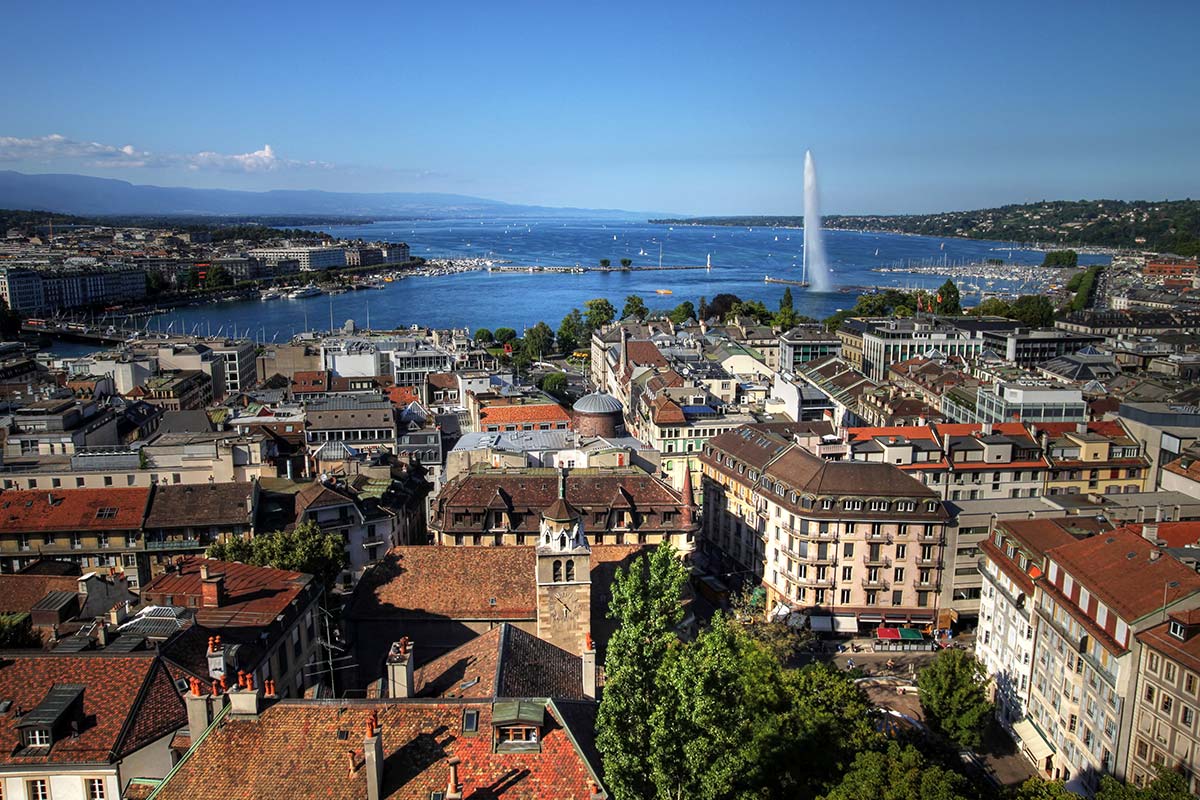 Geneva city is known for its Lakeside hub of diplomacy and commerce, which is mostly appreciated for some of its divine landscaping views and cruise living style. People generally come to this city for relaxation and rejuvenation of their body and mind!
Depending on this theory you can definitely try the PAQUIS Bath, cruise evasion in Lake Geneva, stopover at Hermance Village, visit Perle-du-Lac Perk, watch the Jet d'Eau and its millions of air bubbles, Snowmobile Ride, Excursion to Chamonix Mont-Blanc, free hike on Mont-Saleve, cycling on the route of Du Leman, etc.
Geneva has much magnetism in itself that it is quite difficult to choose only 2 or 3 tops places as the main attraction, yet we are referring top 3 places from this canton, which you must not miss in your Geneva visit-
Geneva Lake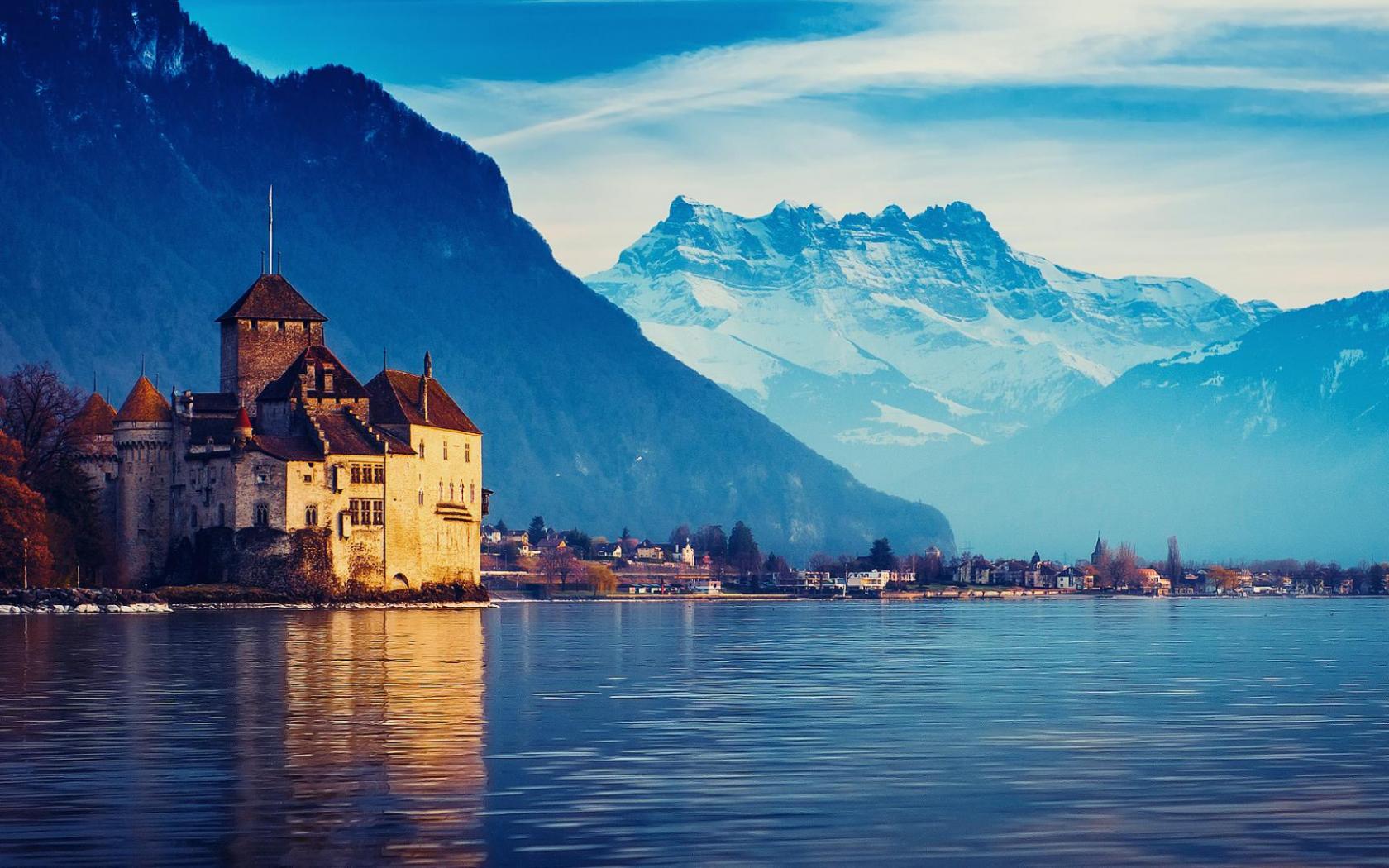 Lac lemon or Geneva Lake is undoubtedly the top most attraction of Geneva, which is the stunning backdrop of mountains that gives this lake a divine and picturesque sight from every aspect! Tubing and jet skiing are those specific activities travelers used to do in this Lake during their Geneva visit.
St. Peter's Cathedral – St. Pierre

Like other top cities of Switzerland, Geneva is also enriched with the sacred places and Saint Peter's Cathedral is definitely the foremost highlighted spot of them. This 1000 years old cathedral is situated in the Old Town of Geneva and holds a valuable Archeological Museum in itself to entertain the tourists more vigorously.
Reformation Wall
The Reformation Wall or Mur de la Reformation is regarded as the monumental memento of the golden history of Geneva as the motherland of renovation. This wall was made in the year century of early 1900's that extend the length of 325 feet and width of 30 feet and adorned with several statues along with curved images. You must visit this wall once in your Geneva trip or you will never know the beauty of a historic wall in your whole life!
Jet D'eau Geneva