#72 Special Things to do in Switzerland, Attractions, Food, Festival & Cost of living
Switzerland Bern Attractions: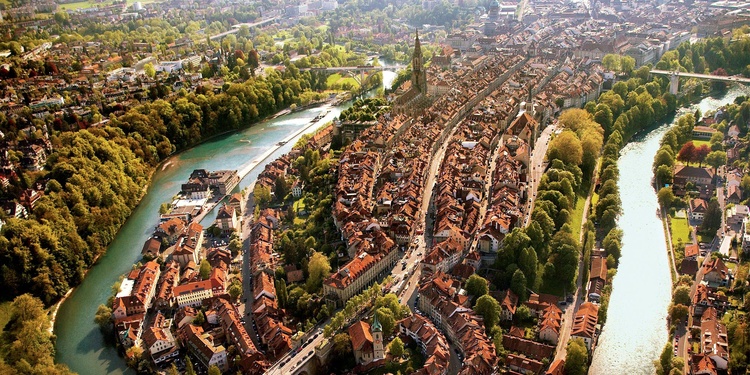 Bern, the capital city of Switzerland offers us fascinating views, old culture, amazing entertainment and enchanting spots to spend leisure most wisely. If you once visit this city, you have to spend at least 8 to 10 days here to visit each and every single conspicuous thing here! The most wonderful part of this city of fountains is that only Bern can recommend you elderly and contemporary things at one receptacle.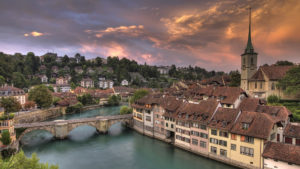 The Clock tower which is known as Zytglogge is one of the oldest tourist of this city that was established as the first western city gate of the country! UNESCO World Heritage Site, House of Parliament, Rose Garden, the Cathedral of Bern, Historisches Museum, Bear Park, Einstein House, the Granary, the Prison Tower, French Church, Town Hall, Botanic Garden, etc. are some more mentionable places which you must visit once in your entire life!
Among these stated places you must stopover these below mentioned main attractions of Bern in your Swiss trips-
Bern City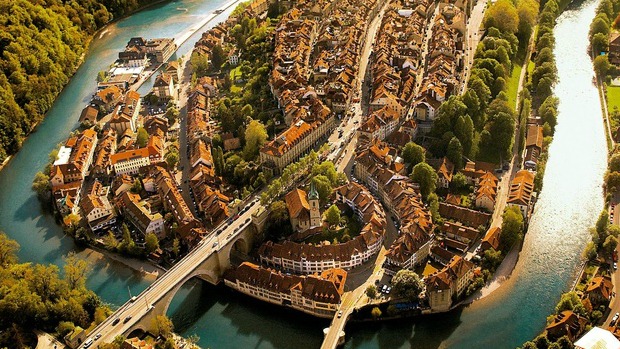 Among the various charms of Bern, this UNESCO WCHS is the top most attraction for millions of travelers which is situated near the Aare River along with the extravagant landscaping views of nature. The well-preserved medieval townscape of the site also captivates us with the extraordinary sight of Alps.
Zytglogge Clock Tower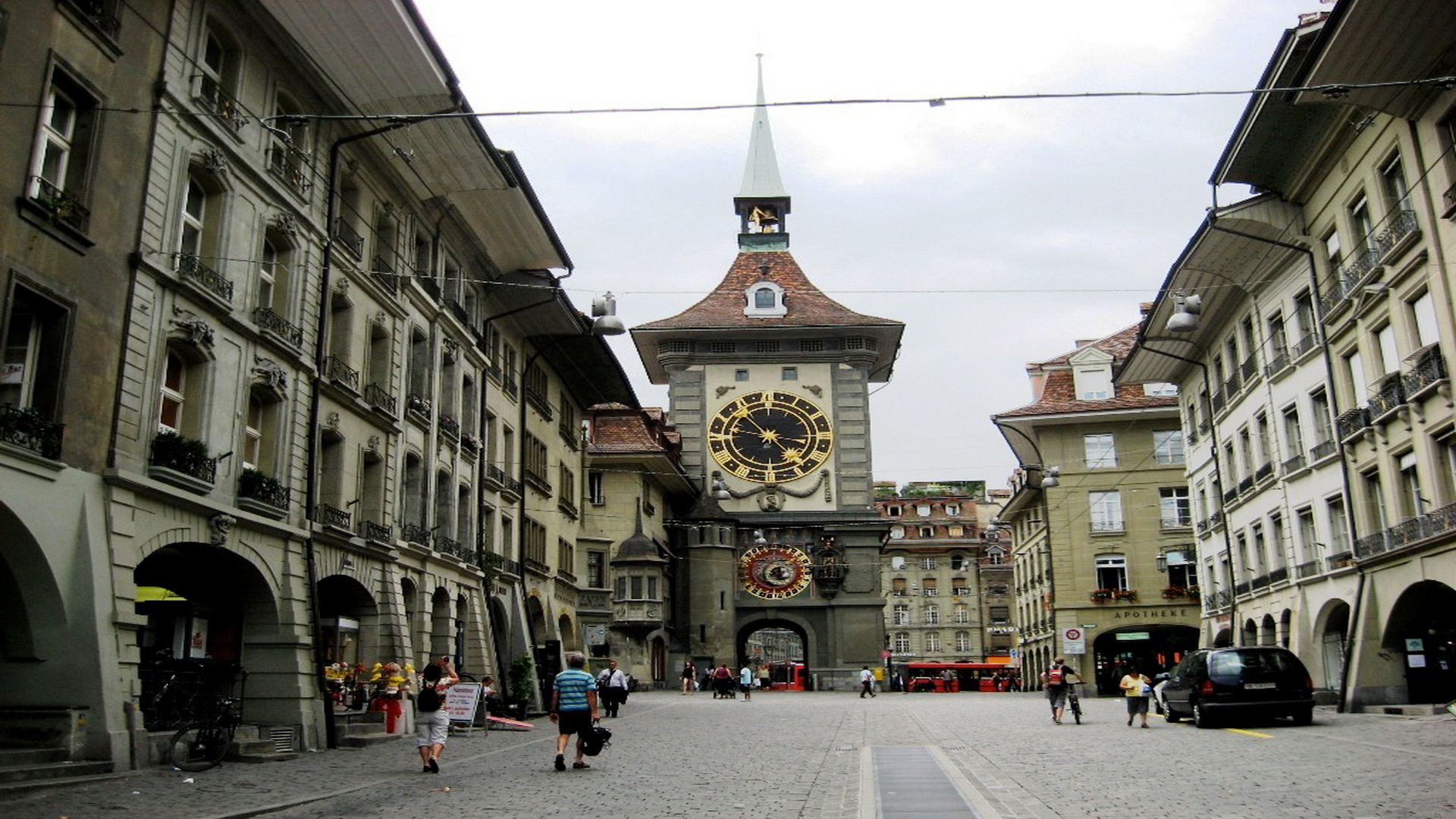 Zytglogge or Clock Tower is another chief attraction of Bern which is the world's oldest clock tower ever that was built in the year of 1530 and situates at the central of the Bern, and served the main clock of the city since then! This tower is so popular among the dwellers and tourists that you can find some miniature of this clock tower in here at some craft shops of Bern!
Munster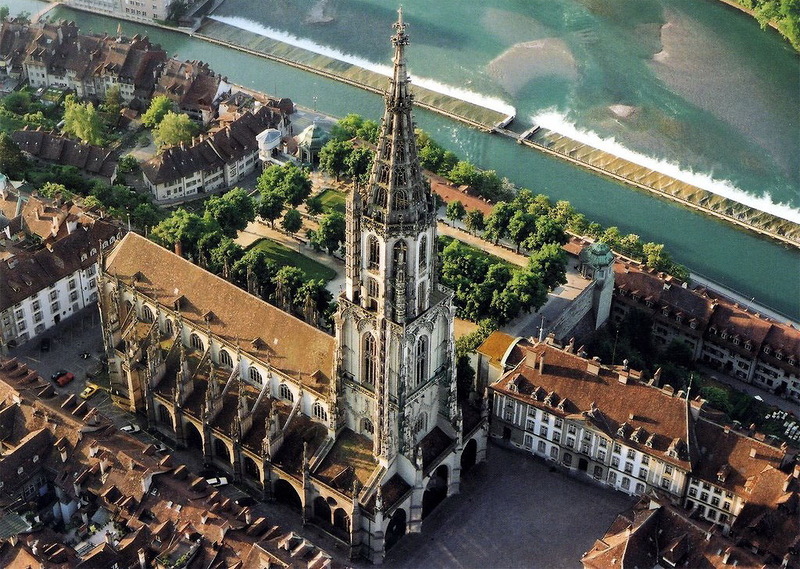 Munster or The Cathedral of Bern is regarded as one more must visit a place which holds the symbol of late Gothic architecture in its every brick! This scared building is raised in the old town of the city and has the highest church tower in the city. According to the historical methods, this church has taken the longest period to be made and located with almost 350 steps inside the church.
Bern Federal Palace