#72 Special Things to do in Switzerland, Attractions, Food, Festival & Cost of living
Beauty of Switzerland: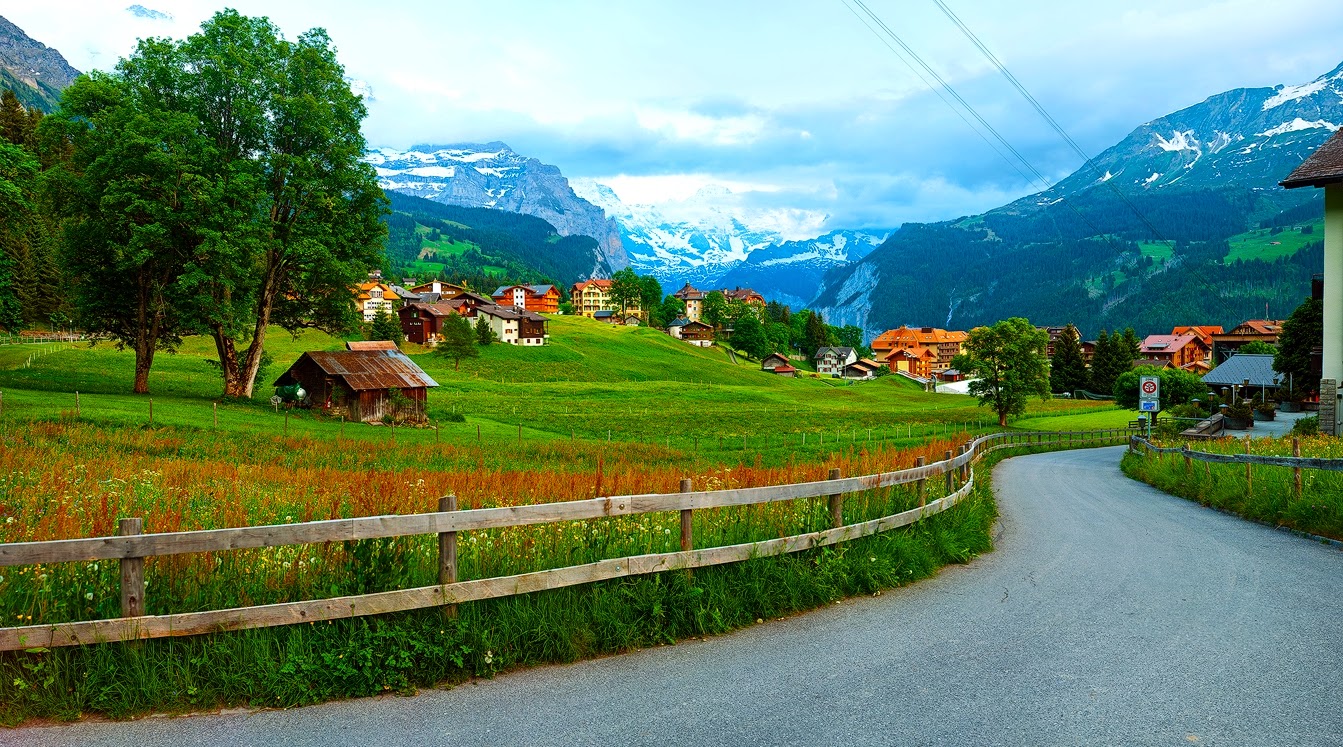 The beauty of Switzerland is so spectacular that it is only can compare to the beauty of paradise or heaven, nothing else in this world! We have already mentioned the most attractive and must visit the place of this country above, but some of those places are filled with the artificial objects and sacred things. Thus, if we mentioned the 'beauty of this Swiss country' it only indicates the natural tempting beauty of this place.
If you are seeking only for natural beauty and some enchanted landscaping views of this country then you must go some particular places around the entire country and they are Oeschinensee, Rhine Falls, Aletsch Glacier, Matterhorn, Lauterbrunnen Valley, Eiger and Lake Lucerne. Swiss beauty.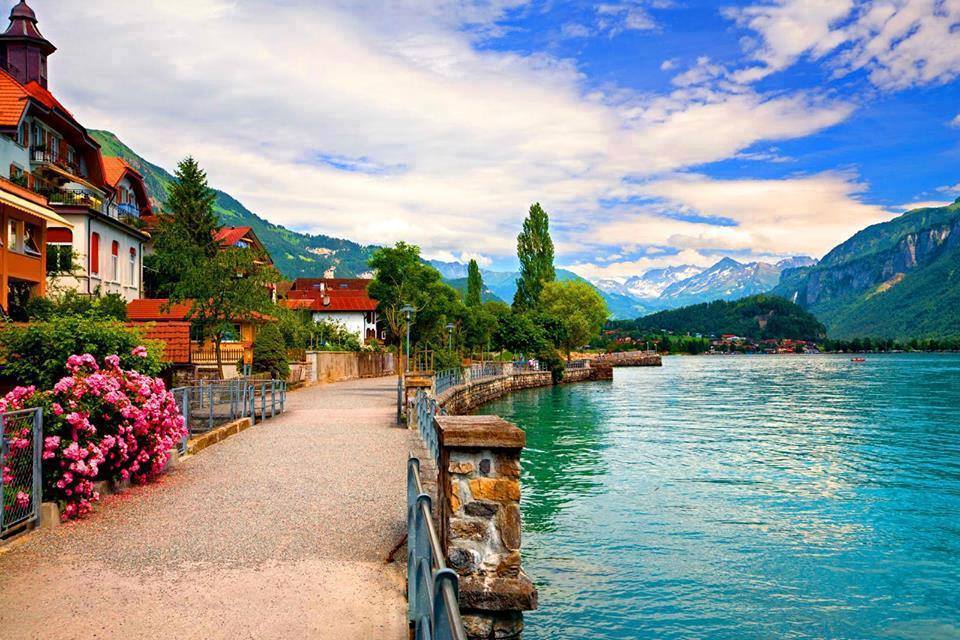 Facts about Switzerland:
When you have set to visit this place which is called heaven on this earth, you must know a few surprising facts about this country, which will instigate you more to stopover by this place at least with your one vacation, let's check them out-
Switzerland is the country of natural beauty and natural richness as you can find more than 1500 individual lakes here along with some rivers and stunning falls.
70% of this captivating country is covered by the mountains and rocks, thus, hiking and climbing are considered as the top most activities of this place.
60% electricity of the Swiss country is produced by the hydroelectric power!
Do you know that Switzerland railway system extended approximately 3,100 miles, which is one of the largest extensive railway tracks of this world!
A normal transporter like bicycles needs liability insurance sticker for riding cycle here, according to the Swiss low!
Teaching is one of the highest paying occupations in this country along with the most vacation time too!
There are a few more rules and regulations for the dwellers and travelers of the Swiss country.
Save
Save
Save
Save
Save
Save