#72 Special Things to do in Switzerland, Attractions, Food, Festival & Cost of living
Best Food of Switzerland:
Switzerland is the place of scrumptious foods and refreshing drinks, where people not only conscious about the qualities of the food and drinks but, at the same time validate the beauty of the table decorations as well! Tourist often seen confused what to order during their Swiss country visit as there are so many mouth-watering foods they can find on a restaurant menu and it is quite difficult to opt one or two items among them! Thus here a small description of some of their famous food, which may help you in such crisis, let's check this out-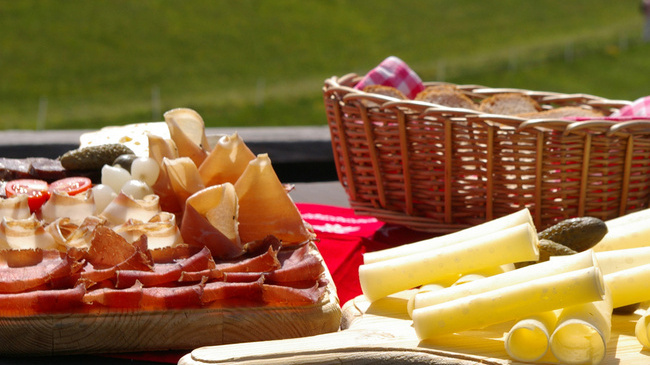 If you are looking for a whole meal to share with family or friends then, Cheese Fondue is the best choice to pick. Cheese lover feels highly affectionate towards this dish which is generally prepared with some healthy ingredients along with lots and lots of cheese.
People, who love to eat some light and healthy food with some unique taste, could try the Rosti food, which is a baked item and comes with a roasted outside but melted inside the form.
Birchermuesli is a super tasty combine food that is made with muesli along with meat, fruits, and some healthy vegetables in one receptacle. Raclette is a complete party food that is mostly made and eaten during the commemorations of some festivals and occasions. In this food, the slices of raclette decorate with cheese slices, which will be melting on the serving platter over the main meal! This is one of the popular meals in this country and had been made since the very beginning of the Swiss culture too!
Saffron Risotto, Zopf, Alpermagronen, Swiss sausages, Berner Platte, etc. are some more mentionable items you must try once if you visit Switzerland one time in your life!
Reference : Swiss food and recipes.